Profile

Free Account
Created on 2012-04-28 16:41:31 (#1609475), last updated 2012-04-28 (282 weeks ago)
0 comments received, 18 comments posted
1 Journal Entry, 1 Tag, 0 Memories, 15 Icons

About

Mini Bio
Once Upon A Time... there was a king named William who ruled a large and mighty kingdom. And yet, he was sad, for he was growing old and had no child to inherit the throne. Then, happily, a daughter was born. A princess. And she was given the name... Odette.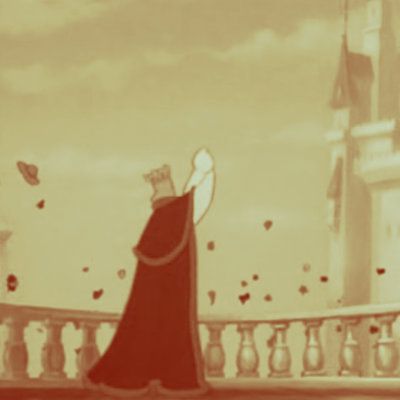 At this time, Odette is seven years old and has only just met Prince Derek.
He's such a
boy
.
Odette is from The Swan Princess and is the property of Nest Family Entertainment and Rich Animation Studios. She appears here solely for the purpose of role-playing in

milliways_bar, from which no profit whatsoever is being made.

If you need to communicate with the mun, please leave a comment on this entry.

Connect

People
[View Entries]

Communities
[View entries]

Feeds
[View Entries]

Subscriptions (0)

Linking
To link to this user, copy this code:
On Dreamwidth:
Elsewhere: